Disruptive Technology for a Global Community
We are a value-driven technology company with over a decade of heritage in disruptive innovation, building quality software products, impacting thousands of lives around the globe and meanwhile developing a culture within the company of bonding, diversity, fun and constant evolution.
Revolutionizing Asset Management Propelling 7Vals as the Technology Vanguard
7Vals is your go-to partner because of our extensive global presence and customer-focused philosophy.
Our Mission being, to help organizations worldwide achieve their full potential through optimal asset management. We will accomplish this through the trust, passion and excellence of our people.
The 7 Values that Define Us as 7Vals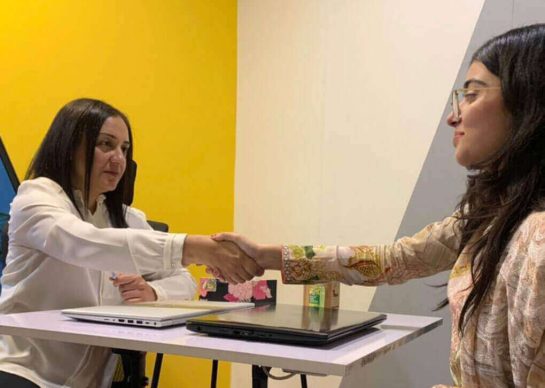 Integrity
Be honest and truthful in interactions with each other, our customers and all others.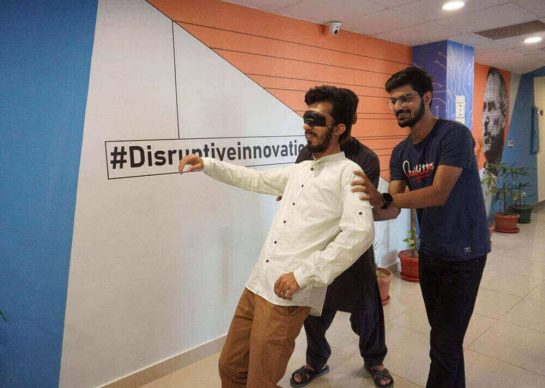 Trust
Have faith in the intentions of other members of the organisation and interact with them in good faith.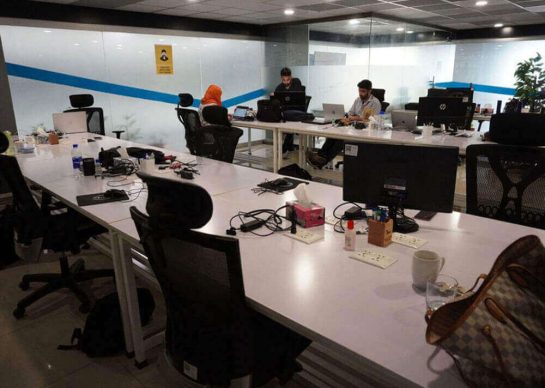 Ownership
Work hard to achieve quality and be responsive towards customers and team members, without the need for follow ups or reminders.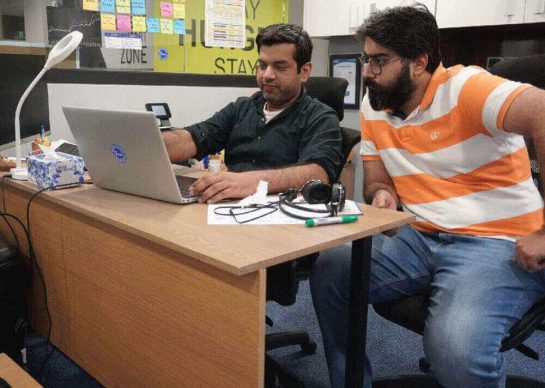 Passion
Be laser focused in enabling our customers to be successful and be driven towards achieving targets, ensuring that we grow as an organisation.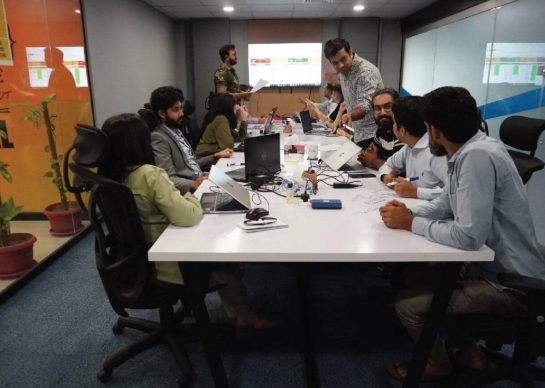 Collaboration
This is a team sport and our success depends on it. Hold your peers accountable to high standards while exhibiting those yourself. Do not give up on them when they fall short but motivate, nudge and inspire them to be the best.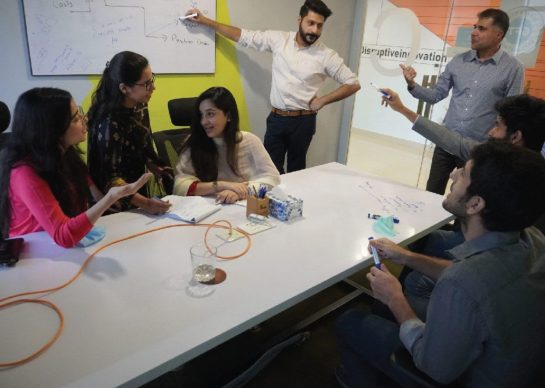 Initiative
Job descriptions are static, don't wait on its update or for assignment of a task to solve a problem worth solving. Take the initiative, be the trailblazer, be the leader!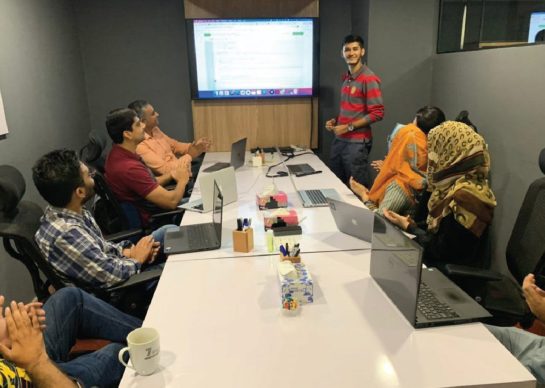 Excellence
Pursuit of excellence is a journey, not a destination. Be proud that you're part of an organisation that believes in excellence, and take us a step further.